Overview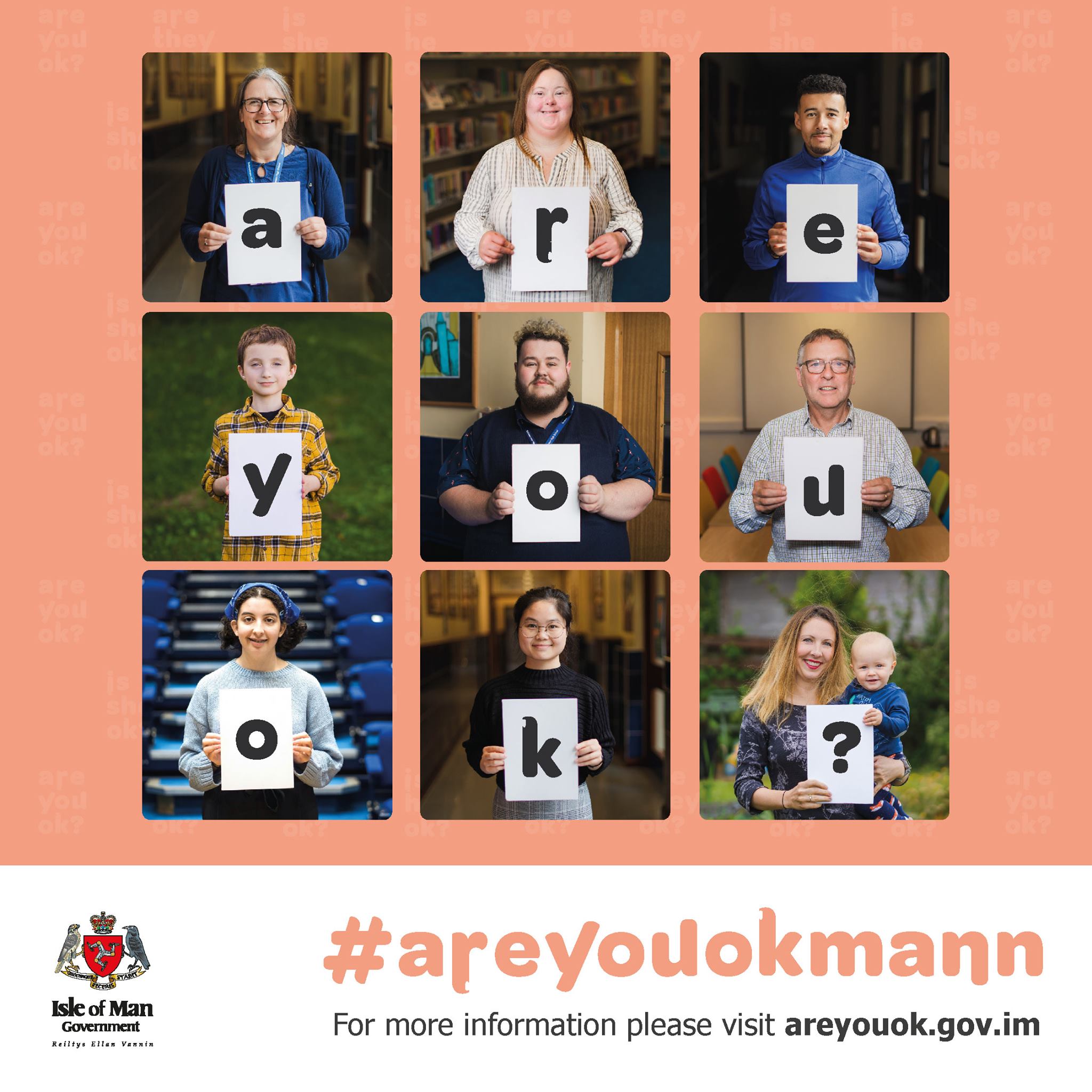 The global pandemic has brought enormous changes to the way we live. It's been tough.
In August 2020, the Chief Minister launched the Are you OK? campaign to acknowledge the impact of COVID-19 on people's wellbeing and mental health.
It included articles written by experts which were shared in print and online and a dedicated website of wellbeing resources.
Why your views matter
After what we've been through it's OK to feel differently, and now we would like to hear from you to find out what has worked and what we can do better.
Our site provided resources and articles, as well as contact details for charities or services to provide support. If you visited this site we'd love to hear from you.
What happens next
We'll use the results from this anonymous survey to ensure we're doing everything we can do support you, and highlight any areas where we could be doing better.